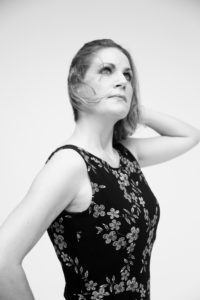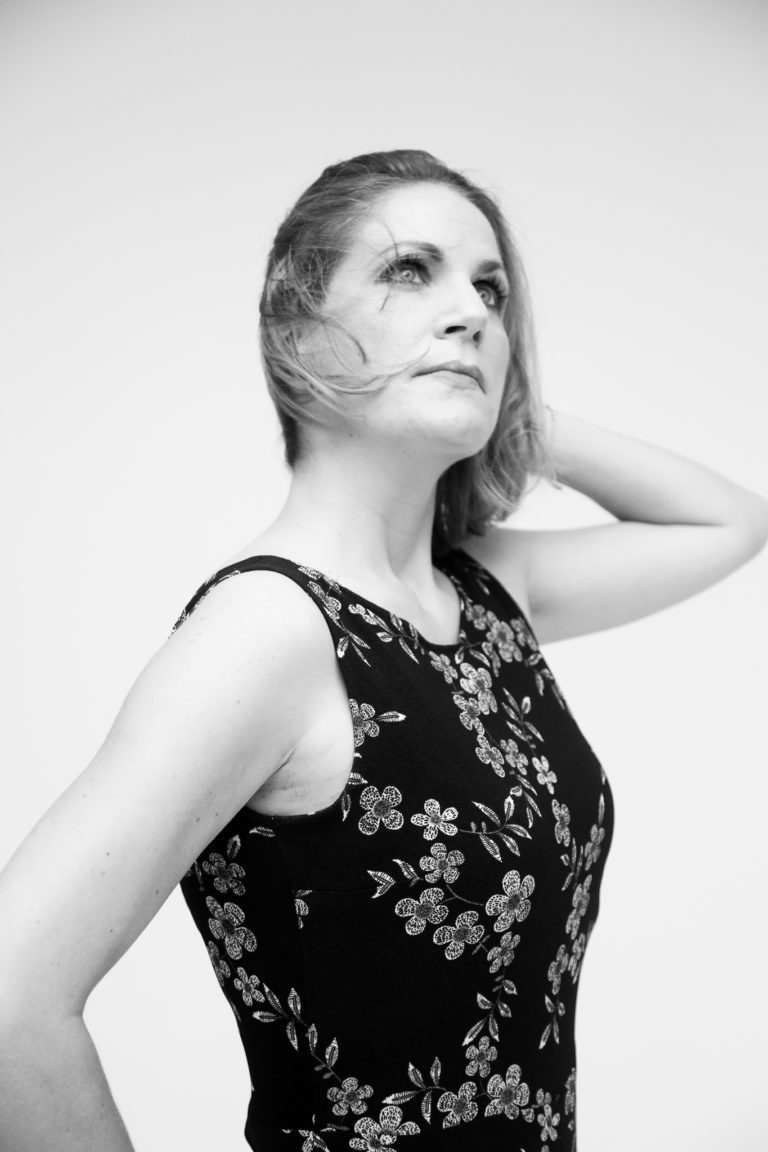 On February 2024, Elodie Vignon will present her first concertant album, Songes. After three solo albums, she pursues studying the French aesthetic and its connections. Under the baton of the Belgian conductor Eric Lederhandler, she recorded with the Czech Virtuosi, for the label Cypres.
Vignon released her last solo album Dans l'air du soir in November 2021 (Franz Liszt: Sonnetti di Petrarca, Etudes de concert/ Isaac Albeniz: Spanish Suite), which was very much appreciated by the audience, as well as the critics. Jean-Yves Clément gave her 5 Diapasons, and the CD was a Choice of the month on the Belgian broadcast Musiq3 RTBF. It was also awarded by a Joker absolu by the magazine Crescendo. A few months later (Octobre 2022), Elodie Vignon published SANGS (Cypres), with the French contralto Sarah Laulan. Together, they got invited at the Avignon Opera, and many festivals in France, Belgium and Switzerland.
After the release of her first Debussy album in March 2018, Elodie was awarded as part of Debussy Best Performers by the german Pianist Magazine. She performed her album program all over the globe: France, Belgium, Luxembourg, Italy, Spain, North Carolina, Florida, Christ Church Cathedral of Montreal, as well as the Steinway Hall of New York City.
During the year 2020, Elodie presented her second album D'ombres (Cypres) with a commission of Claude Ledoux, during the Flagey Piano Days Festival in Brussels.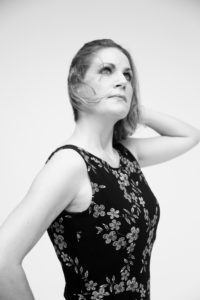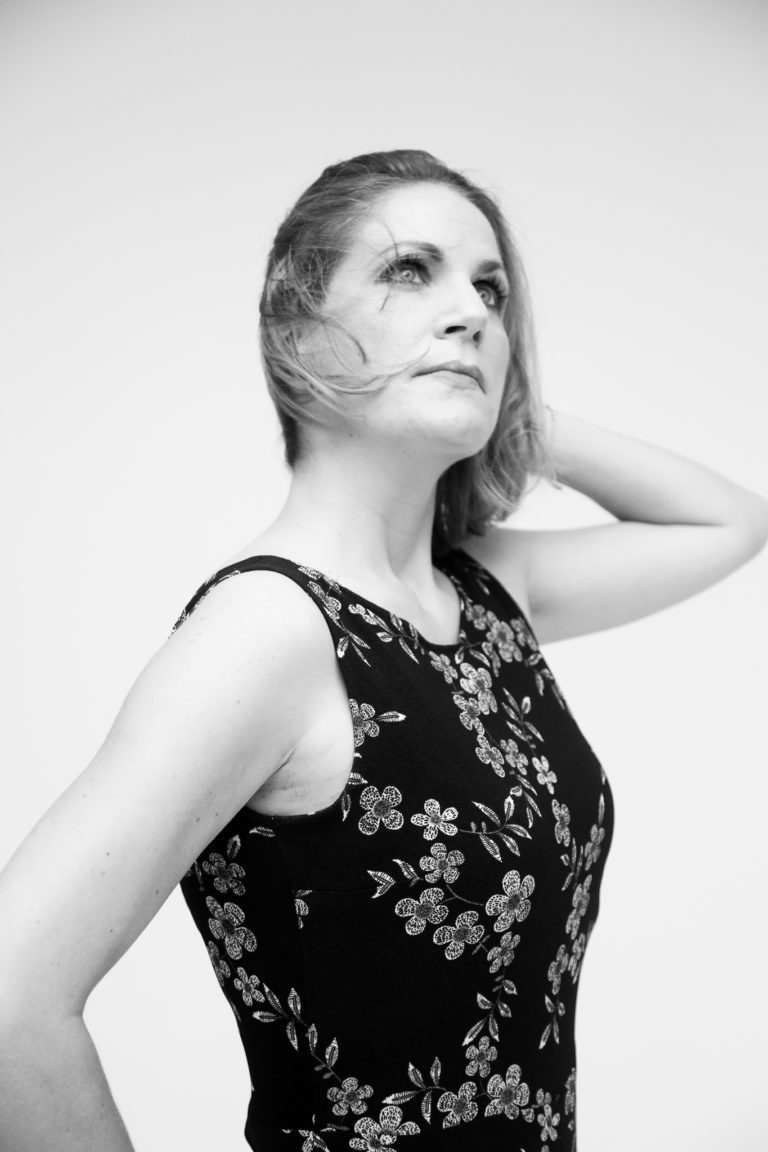 This concert came right after the Festival Propulse, hosted in Flagey too, where she played with the dancer and choreographer Nono Battesti their new show « Entre Temps ». Later this year, she was invited for the Festival du Hainaut in the Palais Des Beaux Arts de Charleroi, and was asked to make the last video of the Festivals de Wallonie 2.0.
As an artist in residence of the Bell'arte foundation for 12 years, created by Nelson DelleVigne Fabbri, Elodie Vignon enjoys an extending of her activity as a soloist and chamber music in both Europe and the USA. Mrs. Vignon has played as a soloist and under direction of such distinguished conductors such as Ramon Tebar or Philippe Entremont, and notably has performed both Frédéric Chopin's Concerti for piano at the Palm Beach International Piano Festival.
After the classical studies in Lyon (Conservatoire Régional de Lyon), Vignon obtained a Gold Medal in 2001. She moved to Brussels to study with Daniel Blumenthal (Koninklijk Conservatorium Brussels), where she obtained two Master degrees (piano and chamber music) with a special mention. Consequently, Elodie was invited by many music festivals through Europe.
She is also regularly invited as a guest teacher or jury member (Clichy-la Garenne Conservatory, Suzuki Workshop in Brussels, Dudelange Conservatory in Luxembourg, MusicA Braine in Belgium, Concours Andrée Charlier de Charleroi, International Piano Masterclass Festival of Manilla, BAK Middle School in Florida…)